Blogroll Me!
About Me
Name: April Erwin
I am a plethera of things in one. I love that word. Plethora. I heard it for the first time in The Three Amigos movie. I think it describes me pretty well. (Does that sound conceited? Hope not.) So, why am I a plethora? Let's see, I'm a novelist, a singer/songwriter, a certified graphologist, a photographer & Sunday school teacher. I love to read, scrapbook, travel, bake, & watch movies & TV. By day I write, and tutor reading and spelling to dyslexic and reading challenged individuals. Is that Plethorific enough?
Stuff About Me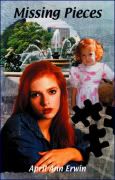 Buy a Signed copy of Missing Pieces
Our Music


Favorite Faith Links
The Way To Salvation According to the Bible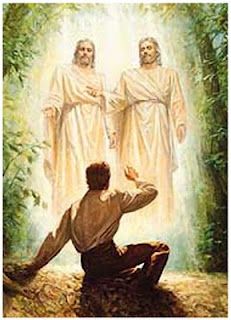 Joseph Smith Tells His Own Story - How the Restoration Began
Copy and paste this picture to your blog if you believe your Prince Charming is worth waiting for!


Wherever you are, whoever you are...you are worth waiting for. No matter how hard, no matter how the world defeats me. You are worth waiting for...
My Family Heritage
The Scots In Me

Where I've Been

Concerts I've Seen Live


Click to join crimescenewriter

Previous Posts

Site Feed

Entertainment Directory

In conjunction with the CSFF Blog Tour, the CFBA Blog Tour, FIRST Blog Tour, Kregel Publications and WaterBrook Multnomah's Blogging for Books program, I receive a free copy of the featured book from the publisher. I receive no compensation for my review other than the joy of a great new book. At least I hope it will be great. That is where the review part comes in, I do have the freedom to decide if I love it or not. Then I tell you.